With innovation in every drop, AquaGen makes choosing
Your water filter utterly effortless.
ABOUT
AQUAGEN
Since the ages, it is evident from the various sources that human beings are in searche of natural source of pure drinking water, free from any kind of pollutants. Among all the other plan-est, earth is gifted with water and the other naturel resources which eventually make the life of living beings more prosperous. Aquagen is a professional company which offers a wide veriety of air water generators for the people in India that will eventially produce 30 litres to over 5000 litres of pure drinking water from air on a daily use directly.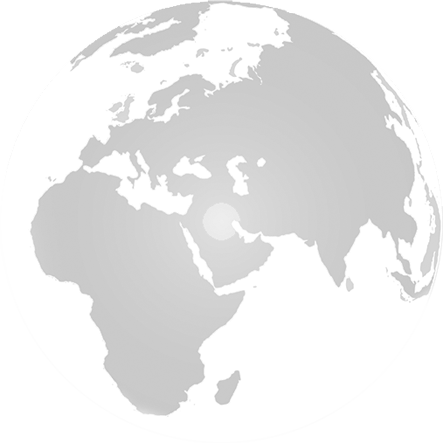 REDUCED THE COST
50% LESS THAN
BOTTELED WATER
Aquagen was established with the sole aim to serve clean and safe drinkin water from air to the people. The water generator is complaint to WHO/BIS standards and is easy to set up with very low maintenance cost. Many people drink bottled water inorder to avoid any contamination, but Watergenerator had reduced the cost 50% less than the bottled waters. Aquagen has an effective AWG-30H/0 unit which acts as a successful air water generator providing the membrane filtered, ultra violet treated, hot warm and cold water extracted from the air humidity. Using this air water generator, people can easily skip the cost of buying bottled waters. The only basic neccessity is that it entirely denpends on the atmospheric humidity and the temperature in order to produce clean drinking water. The machines require 35% or above humidity level to derive water. The time period of the entire process is directly related to the atmospheric humidity and also best perfomance is archived with temperature between 23° C and 29° C and humidity above 80%.
POPULAR
COUNTRY
Established to serve better resources, Aquagen banks on its sophisticated purification procedures that are undertaken by the company and that in turn ensure unparalleled solution for the human consumption. There is scarcity of water in many parts of the earth and air water generators are perfect for the water contaminated areas. The company just requires electricity through which they can provide a decentralized, local source of clean drinkable water without any connection to pipes or catch basins. The air water generators are mostly popular in Africa, Middle Far East and they are planning to extend their networks to South America, Australia and South Asia.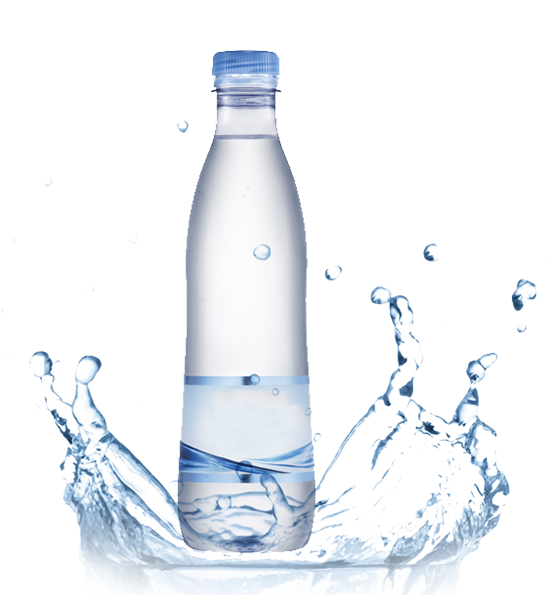 AIMS TO PROVIDE SAFE & CLEAN
DRINKING WATER
The company is presently expanding their distributorship and sales agent network in India and abroad and is
also keen to work with the different NGOs and the international bodies in order to provide safe and clean drinking
water to all the areas where it is mostly needed.